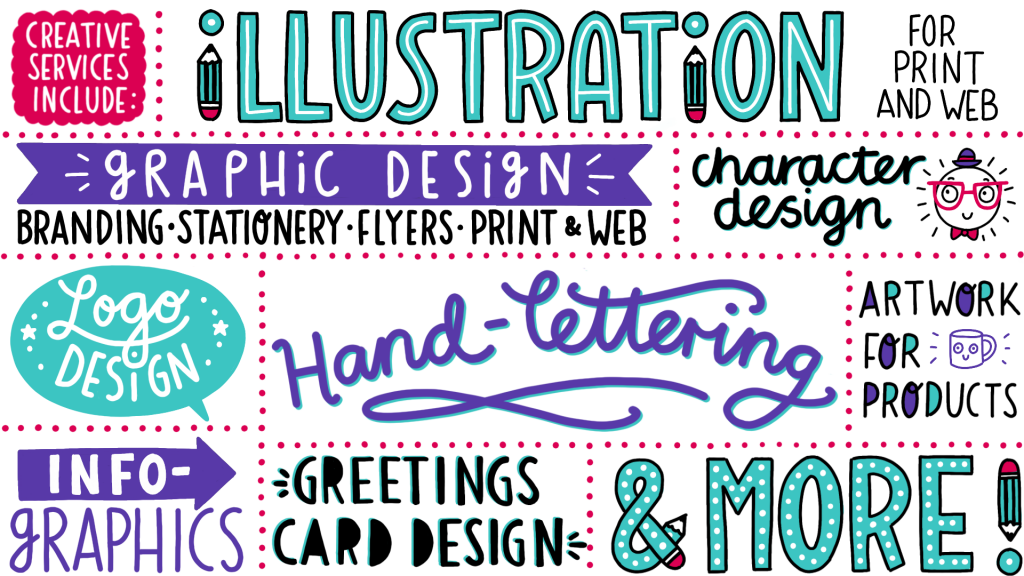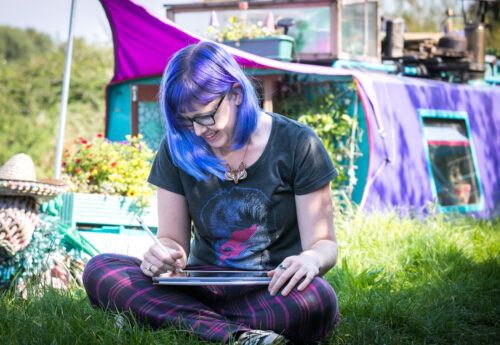 Armed with a 2H pencil, her creativity and wit, Katie uses her arsenal of skill and years of industry experience (as a Graphic Designer, Illustrator and Greetings Card & Gifting Product Designer) to create awesome illustrations and designs for a variety of applications.
Since leaving her full time job in September 2016 and becoming a full-time freelance Illustrator, Katie has been fortunate enough to design an award winning website and have some of her greetings cards stocked in Paperchase & Scribbler. (And even after that she still remains humble and available – so why not get in touch!
Originally from Hertfordshire,  Katie lives and works from her 32ft Narrowboat that she cruises the Grand Union Canal with her two cats; Nibbler and Rufus.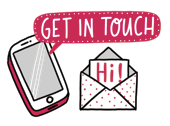 Happy Clients Include:
Vanarama |Big Moods | My Mustard | 1021 Creative | Events & PR | Business Buzz | Gangplank Spirits & Preserves | Big Wheel Cheese | Oakhouse Foods | Rieves Lotteries | Red Rubber Ball Foundation | SME National Business Awards | National Business Women's Awards | Claimmate | amongst others…
Published By:
Whale & Bird | Papersky Studio |
Stocked By:
Gifts For Animal Lovers | Meow The Store | Paperchase | Scribbler | 
Exhibtions|Features:
My Modern Met | Design Taxi | Kids with Puns Zine 2 – Creative Review Feature | Not For Rental Project 2013 – The Guardian Feature | ARTCRANK London 2011 | Kids with Puns 6 | #InspirationPrinted | Buzz Anything |